Products
High-performance, embedded computing and electronics is our business. No matter the application, our selection of computing platforms and networking can meet almost any need. Choose from a wide range of architectures and levels of ruggedization.
Electronics goes hand in hand with packaging. Sierra Sales offers a broad range of electronic packaging solutions. From standard air cooled to conduction cooled systems, we carry enclosures suited for benign and harsh environments.

AdvancedTCA / MicroTCA
CompactPCI
VMEbus / VPX
PCI / PCIe / PMC / XMC
PowerPC / Intel / FPGA
COM Express
MLC / SLC solid state drives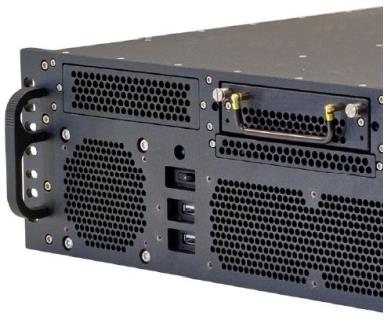 1U to 5U rugged servers
Rugged storage systems
VPX systems
Embedded systems
MIL-STD / DO-160 rated
Radiation hardened systems
System integration

Industrial & rugged displays
Embedded displays
Integrated subsystems
Flat panel computers
Graphics & video cards
MXC & XMC GPU cards
D38999 video converters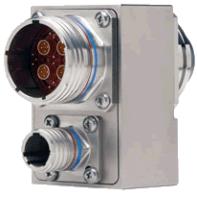 Industrial Ethernet switches
ARINC & MIL-STD-1553
Fiber optic interconnects
M28876, TFOCA, ARINC 801
D38999 media converters
D38999 transcievers
Cabling & wire harnesses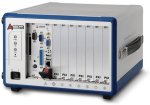 Analog and digital I/O boards
PXI systems & instruments
Signal conditioning
Remote & distributed I/O
Data recorders & loggers
Loop isolators
Filter & amplifier systems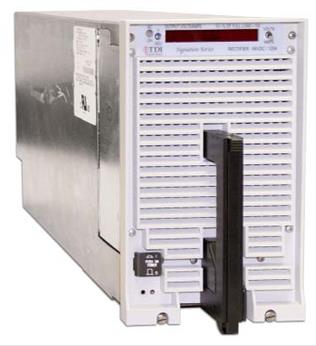 Power inverters
Frequency converters
Rugged UPS systems
500 VA to 450+ kVA
1 & 3 phase / 50 to 400 Hz
Rugged / MIL-STD ratings
Custom power solutions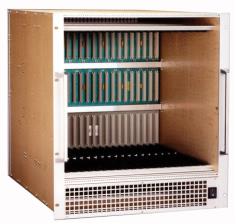 CompactPCI / ATCA / MTCA
VMEbus & VPX
Test & development chassis
Industrial PCs
Embedded form factors
System integration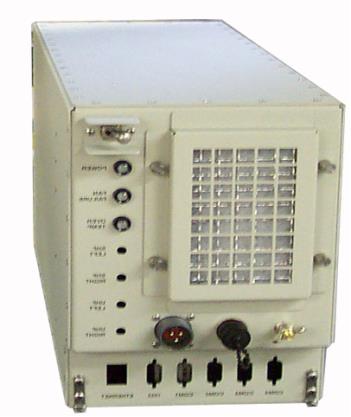 ATR & MIL-STD
Conduction cooled
PCI / PCIe / CompactPCI
VMEbus & VPX
Radiation hardened
Custom configurations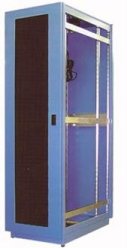 Industrial vertical racks
EMC shielded cabinets
MIL-STD & rugged options
Seismic cabinets
Instrument cases
Custom consoles & desks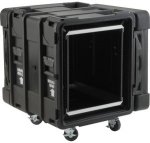 Shipping & carrying cases
19" rack mount, 2U - 30U
Shock isolated racks
Air conditioning options
MIL-STD & ATA rated
Aluminum transport cases
Our line card is being updated. Please check back.